Donate
Do something radical. Make a charitable donation to Women's Health Specialists!
 In appreciation and with gratitude for each and every one of our supporters, we extend a big THANK YOU on behalf of Women's Health Specialists!
With your help, we can continue to provide compassionate, confidential care, free of judgment to everyone who comes in. Only with dignity and freedom of choice can women achieve their full potential.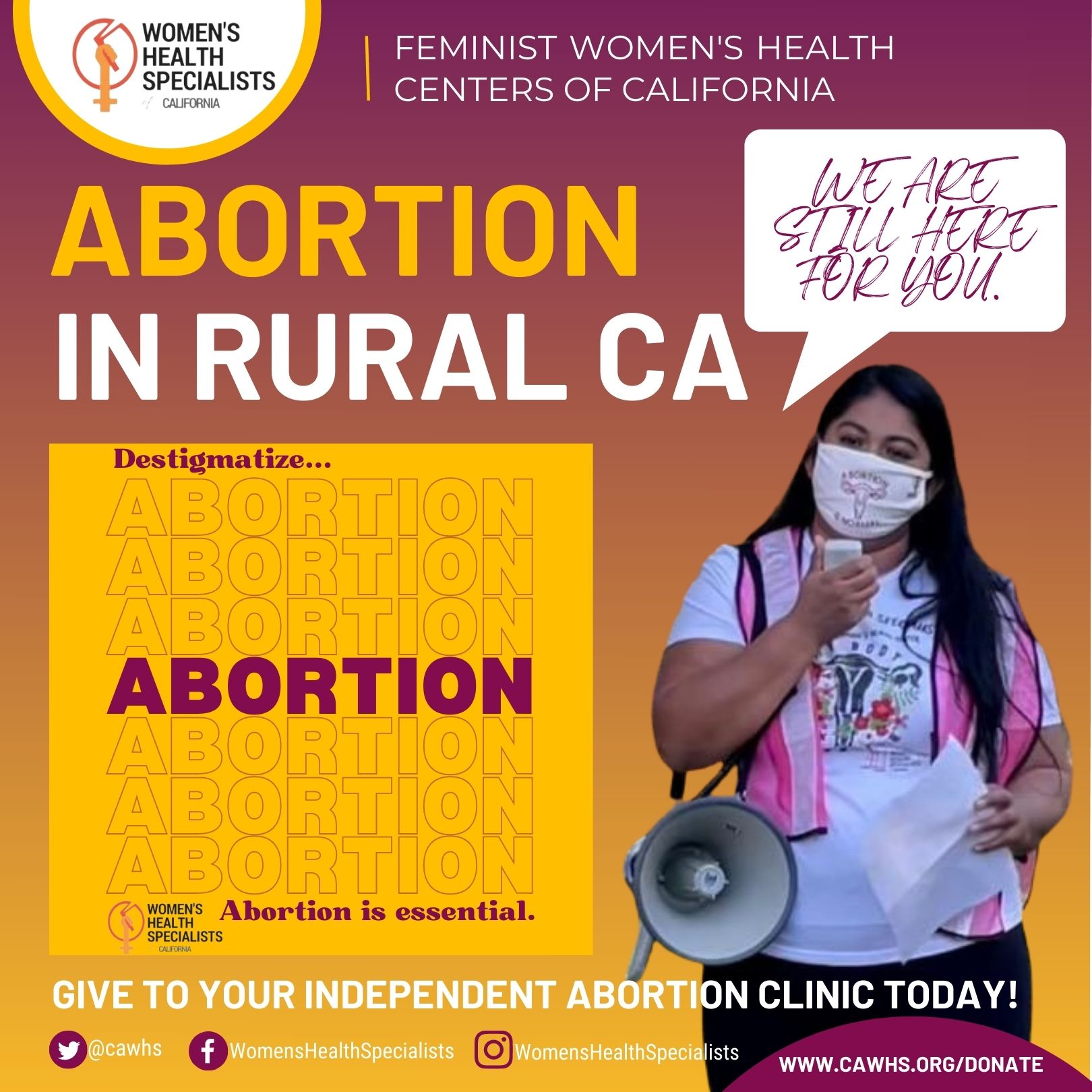 Your donation is tax deductible to the extent allowed by law. Women's Health Specialists never shares your personal or credit card information with anyone. We are a 501(c)(3), not-for-profit corporation. Our tax ID is #94-2259357
Make a donation to one of Women's Health Specialists programs and services.