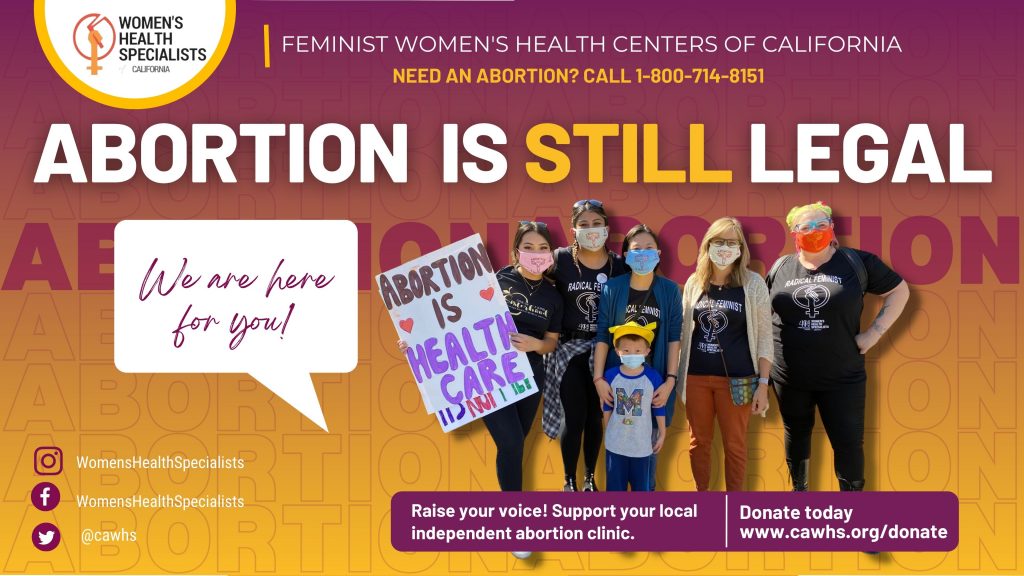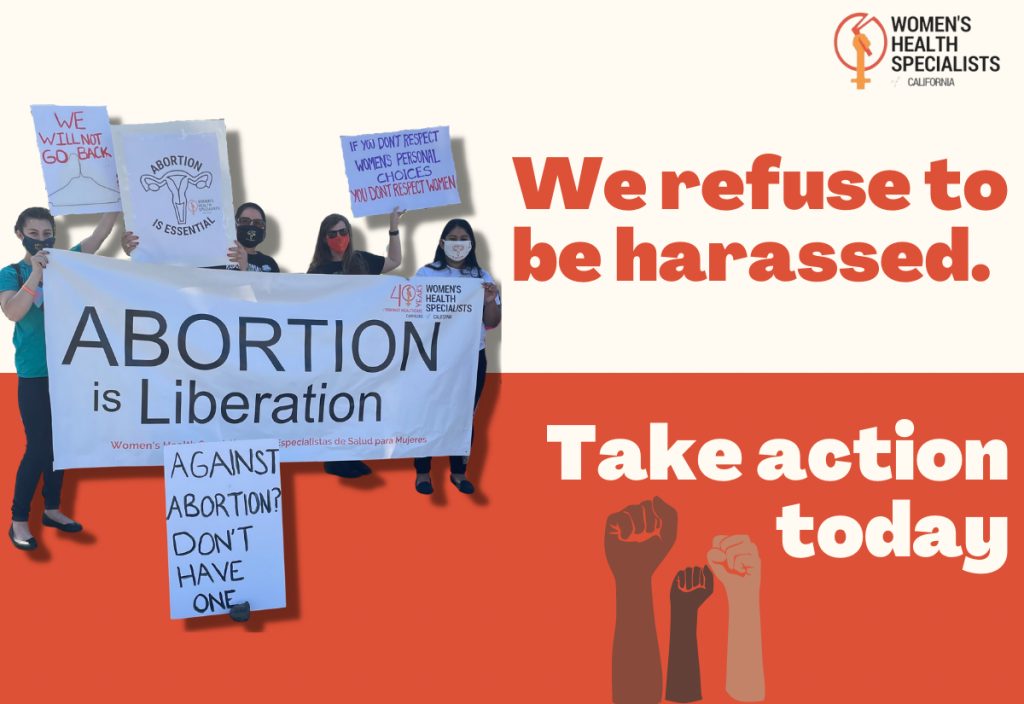 Our Philosophy
The philosophy of Women's Health Specialists is to promote positive images of women and provide our clients with a new perspective of their bodies and health. We give women the tools to evaluate their authentic health care needs - images of women not based on a societal myth, but based on women's reality and experience. We provide women with health information so they can become knowledgeable about their normal life stages. Our goal is to empower women through support, education, self-help and services so that they can make the best health care decisions for themselves.
Our Vision
We have a vision: A world where women control their own bodies, reproduction and sexuality. The Feminist Women's Health Center / Women's Health Specialists is dedicated to providing women-controlled health care and advocating for all options for all women. Only with dignity and freedom of choice can women achieve their full potential.
Non-profit Tax ID # 94-2259357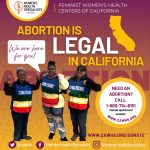 July, 24, 2022 Community, Today's decision by SCOTUS will affect the lives of young people for years ahead. Forced birth with the sole goal to punish pregnant people carries with it generations of harm. The light at the end of this very dark tunnel? Clinics that will serve women traveling from other states, and individuals […] Read More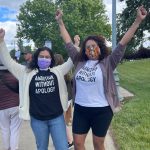 Women's Health Specialists and the Shasta Abortion Coalition will continue to fight for your right to abortion access! Visit www.shastaabortioncoalition.org  to to stay involved in the fight for abortion access in Shasta County. Read the article here! 
Read More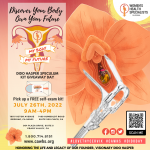 My body, my future! Join us on July 26th for Dido Hasper Speculum Kit Giveaway Day as we celebrate and honor our founder Dido Hasper by sharing the gift of self-help. We will be giving out FREE self-exam kits from 9am – 4pm at all clinic locations. To learn more about Dido Hasper and Dido […] Read More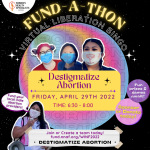 Destigmatize Abortion with your local indie clinic! 👏Our annual Fund-a-thon is back, and this time with a Bingo Celebration! Donate or fundraise for abortion access. Find out how to get involved today! www.cawhs.org/fund-a-thon
Read More