Insured?
Have Medi-Cal?
No Insurance?
We Have You Covered!
No Referrals Needed.
Call 800.714.8151
Redding & Chico clinics celebrate abortion access!
The 46th Anniversary of Roe V Wade. Thank you community, staff, volunteers and sponsors!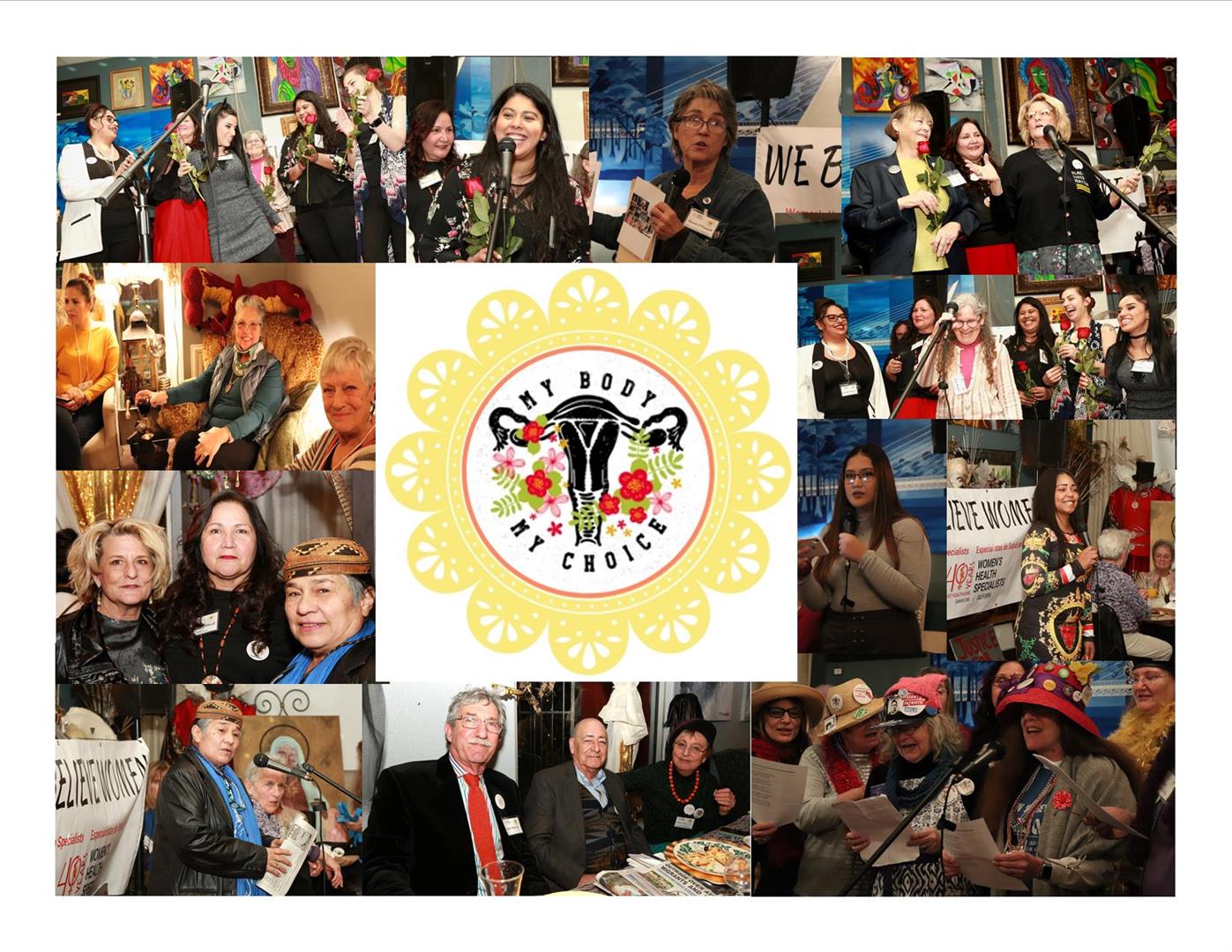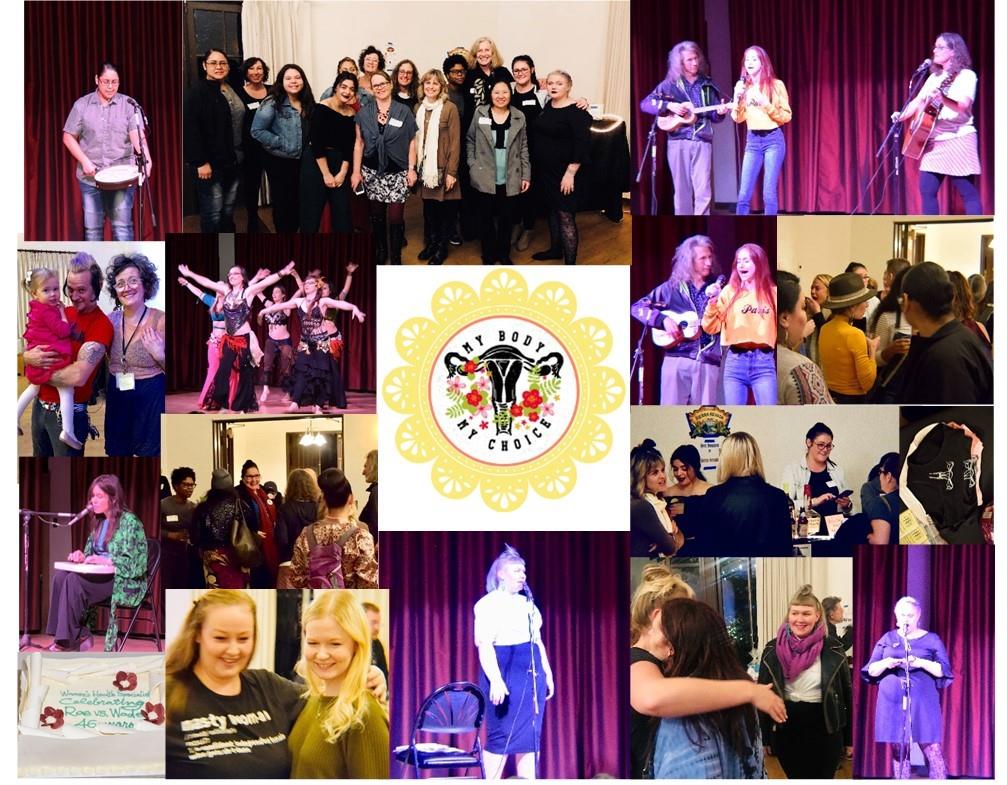 We are excited to announce that Women's Health Specialist's has received a grant to offer transportation help to individuals affected by the devastating Camp Fire in Butte County. Call and make your appointment today.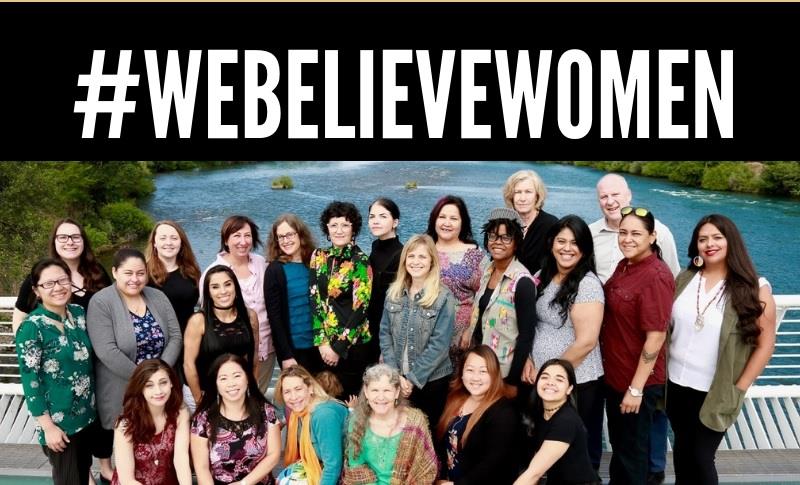 #WEBELIEVEWOMEN
Women's Health Specialists recognizes the past week as a trigger for many in our community. The issues of sexual assault have been broadcast into every aspect of our lives.
We are here for you.
We are in solidarity with the brave people who speak their truths as survivors.
We will always fight against systems that attacks women.
#WEBELIEVEWOMEN
Here is a local and national resources for those who need support during this difficult time.
National
RAINN
National Sexual Assault Telephone Hotline: 1-800-656-HOPE (4673)
24-Hour Live Chat: www.rainn.org
Shasta County
One Safe Place
(Formerly known as Shasta Women's Refuge)
24-Hour Crisis Hotline: (530) 244-0117
www.OSPShasta.org
Butte County
Rape Crisis Intervention and Prevention
24-Hour Hotline 530-342-RAPE (Collect Calls Accepted)
Butte/Glenn Office: 530-891-1331 | Toll Free: 877-452-9588
Tehama Office: 530-529-3980 Calling from Corning: 530-824-3982
http://www.rapecrisis.org
Catalyst: Domestic Violence Services
24-hour Hotline: (800) 895-8476
http://www.catalystdvservices.org
Nevada County
Women of Worth
Open to all women & children escaping a violent environment, and families in crisis.
Phone: (530)264-7337
Email: info@women-of-worth.org
Community Beyond Violence
24 hour Crisis Line (530)272-3467
Cbv.org
Our Philosophy
The philosophy of Women's Health Specialists is to promote positive images of women and provide our clients with a new perspective of their bodies and health. We give women the tools to evaluate their authentic health care needs - images of women not based on a societal myth, but based on women's reality and experience. We provide women with health information so they can become knowledgeable about their normal life stages. Our goal is to empower women through support, education, self-help and services so that they can make the best health care decisions for themselves.
Our Vision
We have a vision: A world where women control their own bodies, reproduction and sexuality. The Feminist Women's Health Center / Women's Health Specialists is dedicated to providing women-controlled health care and advocating for all options for all women. Only with dignity and freedom of choice can women achieve their full potential.
Non-profit Tax ID # 94-2259357
News & Events
Women's Health Specialists is dedicated to providing women with information so that they can make the most informed decisions about their health care. WHS Health Alerts and News gives women the tools to better understand important health issues by demystifying health news. WHS Health Alerts is a place for women to read, discuss, and share news and their experiences.