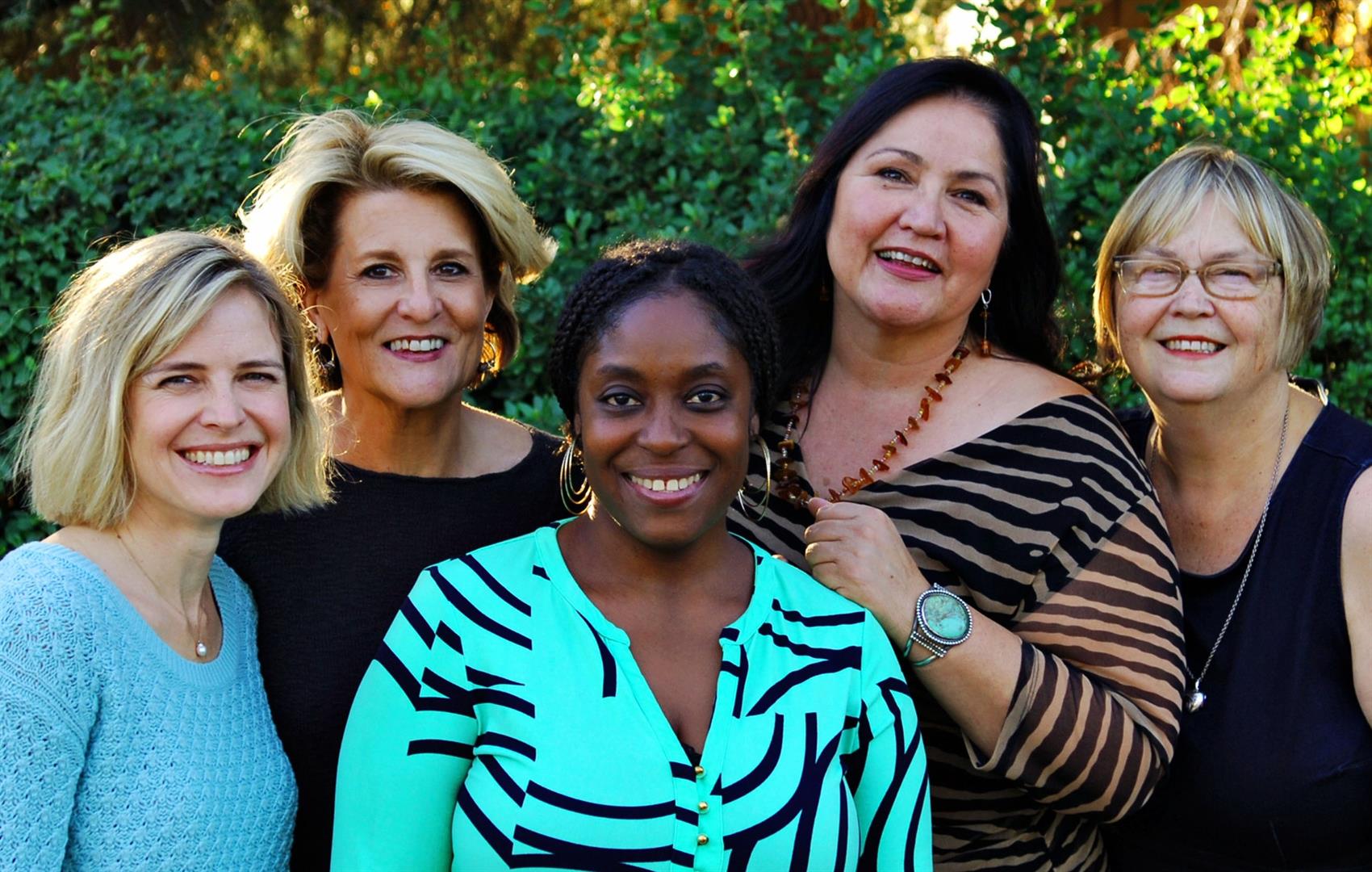 Women's Health Specialists Directors
Shauna Heckert, Executive Director
Shauna Heckert joined the Feminist Women's Health Center in 1976 and has been the Executive Director of Women's Health Specialists (WHS) for over 20 years.
Under Shauna's leadership, WHS has grown from its first clinic in Chico to 4 clinics and 5 satellites sites, serving women and men from a 30 county radius. She coordinated the legal efforts that lead to several civil injunctions curbing the anti-abortion protestors from targeting patients.
Shauna has served on: the Board of Directors of the Capitol Health Network, Redwood Community Health Coalition, the Provider Advisory Committee for California Family Health Council, the Cedar River Clinics in Washington State, the Feminist Women's Health Centers of Portland and Eugene, Oregon and the Federation of Feminist Women's Health Centers.  She has traveled nationally and internationally to speak with reproductive health activists, sharing the model of women controlled health care delivery and the WHS philosophy of self-empowerment and self-help.
Shauna has been recognized for her work, receiving:  the Advocacy and Public Affairs Award from the National Family Planning and Reproductive Health Association, Washington, D.C., the Women in History Award for Courage from the Sacramento Women's History Museum, the Guardian of Women's Health Award from the California Coalition for Reproductive Freedom, the Our Hero's Award from the Women's Political Caucus of Hollywood, CA, the Women's Health Leadership Award from the Women's Caucus of the American Public Health Association, the 1stAnnie Bidwell Award for Community Service, Chico, CA and the Women Helping Women Award from Soroptomist International of Butte County.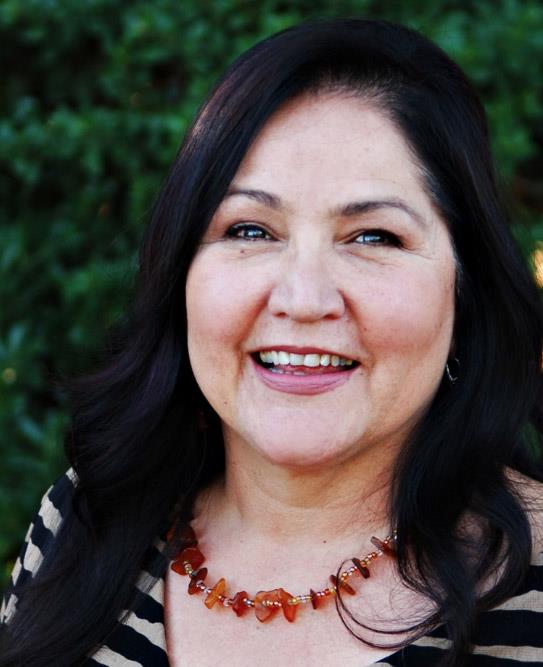 Katrina Maczen-Cantrell, Associate Executive Director
Katrina Maczen-Cantrell began her work at Women's Health Specialists in 1985 as a volunteer.  Her innovative vision and extraordinary leadership has helped WHS emerge as a model for health care delivery and community engagement. She currently serves as Board Member and as the Associate Executive Director.
Inspired by her grounding in Native American culture, Katrina has applied indigenous attitudes and techniques to her mission of keeping women's health in women's hands with the support of her colleagues, community and organization. She continues to work toward this goal by focusing on the pursuit of cultural and economic self-determination for marginalized people while providing reproductive health services and education to all communities.
Katrina is a co-founder and current chair of the Northstate Women's Health Network. She also serves as Board President of the Native American Women's Health Education Resource Center in South Dakota, as a Board Member of SisterSong Women of Color Reproductive Justice Collective and on the Title X Education Committee of the California Family Health Council.  She is former Board Member of the National Network of Abortion Funds and the National Women's Health Network of Washington, D.C.   Katrina was awarded the Anna Mae Picton Aquash Award for Activism by the Indigenous Women's Network in New York City; the C. Lalor Burdick Award as an "Unsung Hero" by the National Abortion Federation; and she was a keynote speaker, along with other national leaders at the National March for Women's Lives in Washington D.C.
Eileen Schnitger, Director of Public Policy and Public Relations
Eileen Schnitger, a lifelong women's health advocate, started her journey in 1977 when she joined the collective at the Feminist Women's Health Center in Orange County.  She has developed her expertise in all reproductive health matters affecting women; from unwanted pregnancy to menopause.
Using her passion for sharing information, Eileen created the WHS Feminist Health Worker Training Program, the WHS Speaker's Bureau and developed our model for the peer to peer informed consent process we use in the clinic.  Eileen authored a Women's Health Guide for persons with developmental challenges for the Far Northern Regional Center.  After serving in numerous roles at WHS, Eileen launched her position as the Director of Public Policy in 2005.
Eileen brings the woman-centered perspective to her advocacy work at the State and National level.  She works closely with the California Coalition for Reproductive Freedom, the National Abortion Federation, the California State legislature, Women and Health Care Reform Coalition, Sacramento Building Healthy Communities, the Nevada County Citizens for Choice and other community based reproductive justice networks.
Eileen is a founding member of KZFR, community radio and the creator of the "It's Your Body" Radio Show about women's health.  She is a founding and current board member of the Feminist Abortion Network.   She is the recipient of the   Annie Bidwell Award for Community Service, Chico, CA and the Hirsch Award for the Advancement of Self Help.  Eileen recently accepted position on the Breast Cancer Research Program Council for the California Breast Cancer Research Program.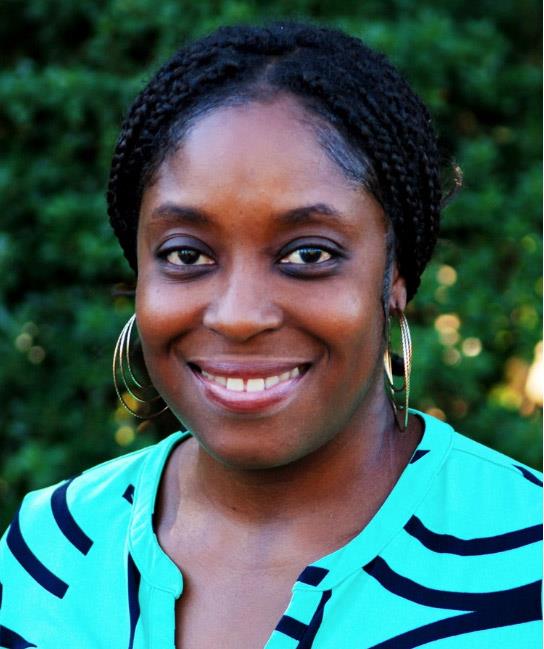 Kim Robinson, Director of Health Services
Kim Robinson joined Women's Health Specialists in 2004 as a health worker. Her passion for women's health combined with her strong leadership qualities led her into management and now into her current position as Director of Health Services.  Kim oversees the operations for all clinic and satellites services and is responsible for the training and recruitment of all clinical staff including our Resident and Medical Student Training Program.
As a women's health activist, Kim regularly participates in community, state, legislative and national activities including reproductive health workshops and training sessions. She has presented at the national SisterSong Conference; the California Coalition for Reproductive Freedom's Day, at the State Capital; Civil Liberties and Public Policy Conference, Building the Movement for Reproductive Freedom at Hampshire College, Amherst, Massachusetts and at numerous public forums in Northern California. Kim serves on the Executive Committee for The California Coalition for Reproductive Freedom (CCRF) and on the Committee for the Hispanic Resource Council of Northern California and Growing healthy Children. Kim is a founding member of Northern California State Budget Alliance and she regularly attends conferences with Black Women for Wellness, Civil Liberties and Public Policy, Medical Students for Choice, and National Abortion Federation, and Growing Healthy Children.
Kim's desire to include all women in the dialogue and give them the tools to implement their own self-help programs motivated her to implement our Young Women's Health Leadership Program and to teach the concept of self-cervical examination on a national level.
Marikathryn Hendrix, Director at Women's Health Specialists and Adoption Choices of Northern California
Marikathryn Hendrix joined Women's Health Specialists in 1994 when she co-founded Adoption Choices of Northern California, a pro-choice Adoption Facilitation Program. Mari assists both pregnant women considering adoption as well as families pursuing adoption. She advocates for pregnant women being in control of their own adoption and she is dedicated to providing hands on services and support for them.
Marikathryn is active in bringing adoption information to the community and coordinates various adoption events including adoption documentary viewings, adoption radio shows, annual adoption family picnics, adoption workshops and adoptive parent, birth parent and adoptee groups. She speaks at high schools, colleges, family planning clinics and other health service organizations sharing information about adoption.
Our Board Of Directors
Cindy Pearson, Washington, DC
Carol Downer, Esq.,  Los Angeles, CA
Lynn Thogersen, MPA, Atlanta, GA
Megan Seeley, MA,  Sacramento, CA
Laura Brown, PhD,  Los Angeles, CA
Cathleen Williams, PhD, Esq., Sacramento, CA
Katrina Maczen-Cantrell, Redding, CA
Thora DeLey, Chico, CA
Ginny Cassidy-Brinn, ARNP, Seattle, WA
Beverly Whipple, Seattle, WA