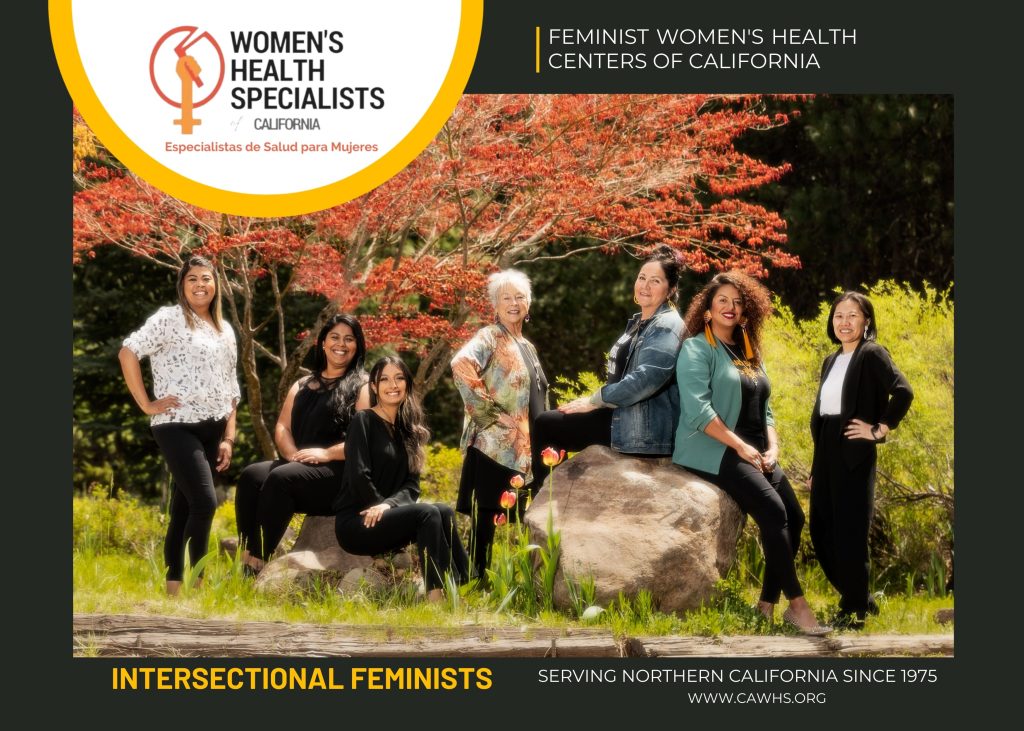 Katrina Maczen-Cantrell (she/her)
Executive Director
Katrina Maczen-Cantrell began her work at Women's Health Specialists in 1985 as a volunteer.  Her innovative vision and extraordinary leadership has helped WHS emerge as a model for health care delivery and community engagement.
Inspired by her grounding in Native American culture, Katrina has applied indigenous attitudes and techniques to her mission of keeping women's health in women's hands with the support of her colleagues, community and organization. She continues to work toward this goal by focusing on the pursuit of cultural and economic self-determination for marginalized people while providing reproductive health services and education to all communities.
Katrina is a co-founder and current chair of the Northstate Women's Health Network. She also serves as Board President of the Native American Women's Health Education Resource Center in South Dakota, as a Board Member of SisterSong Women of Color Reproductive Justice Collective and on the Title X Education Committee of the California Family Health Council.  She is former Board Member of the National Network of Abortion Funds and the National Women's Health Network of Washington, D.C.   Katrina was awarded the Anna Mae Picton Aquash Award for Activism by the Indigenous Women's Network in New York City; the C. Lalor Burdick Award as an "Unsung Hero" by the National Abortion Federation; and she was a keynote speaker, along with other national leaders at the National March for Women's Lives in Washington D.C.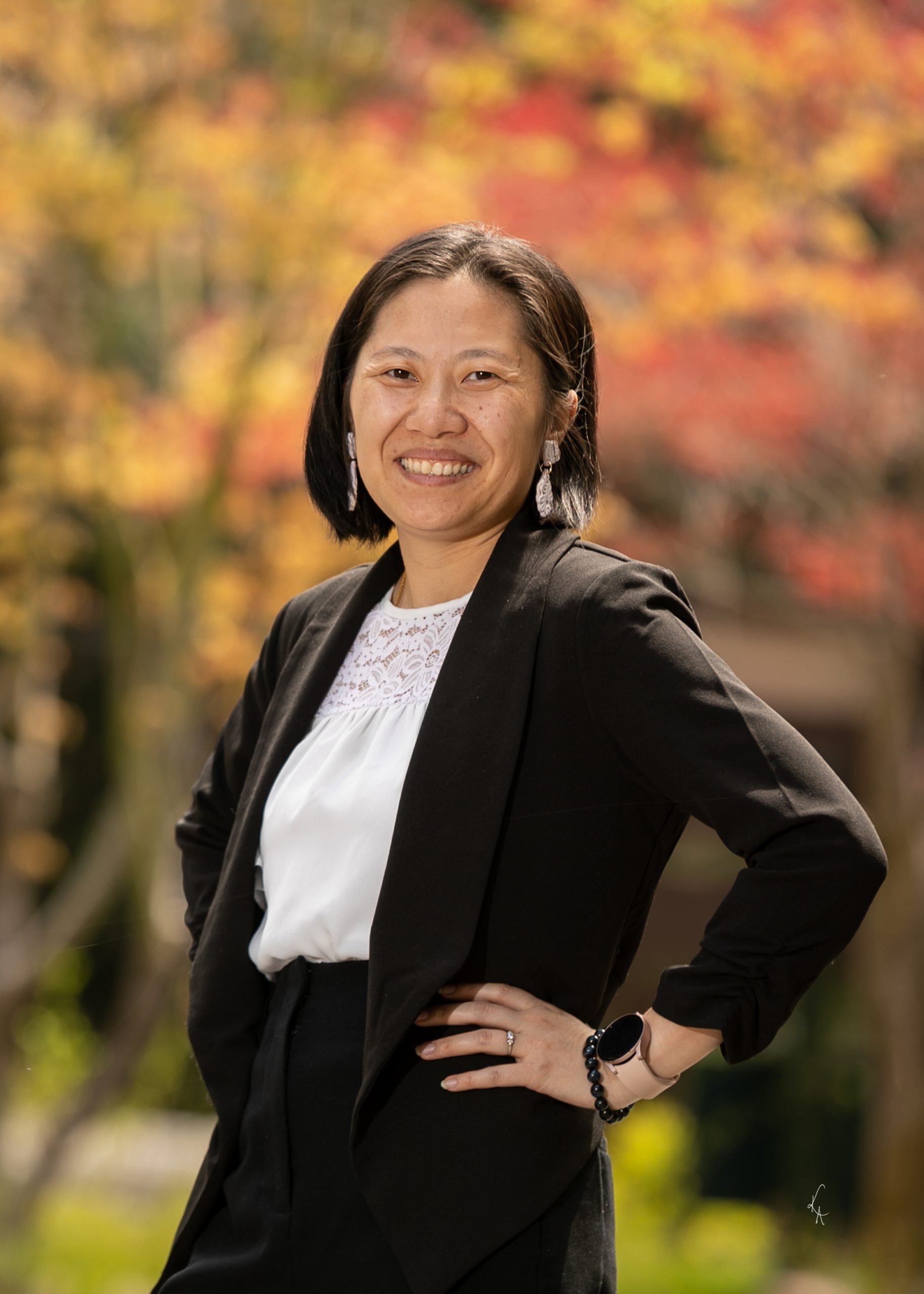 Director of Health Services 
Danielle Brewster
(she/they)
Director of External Affairs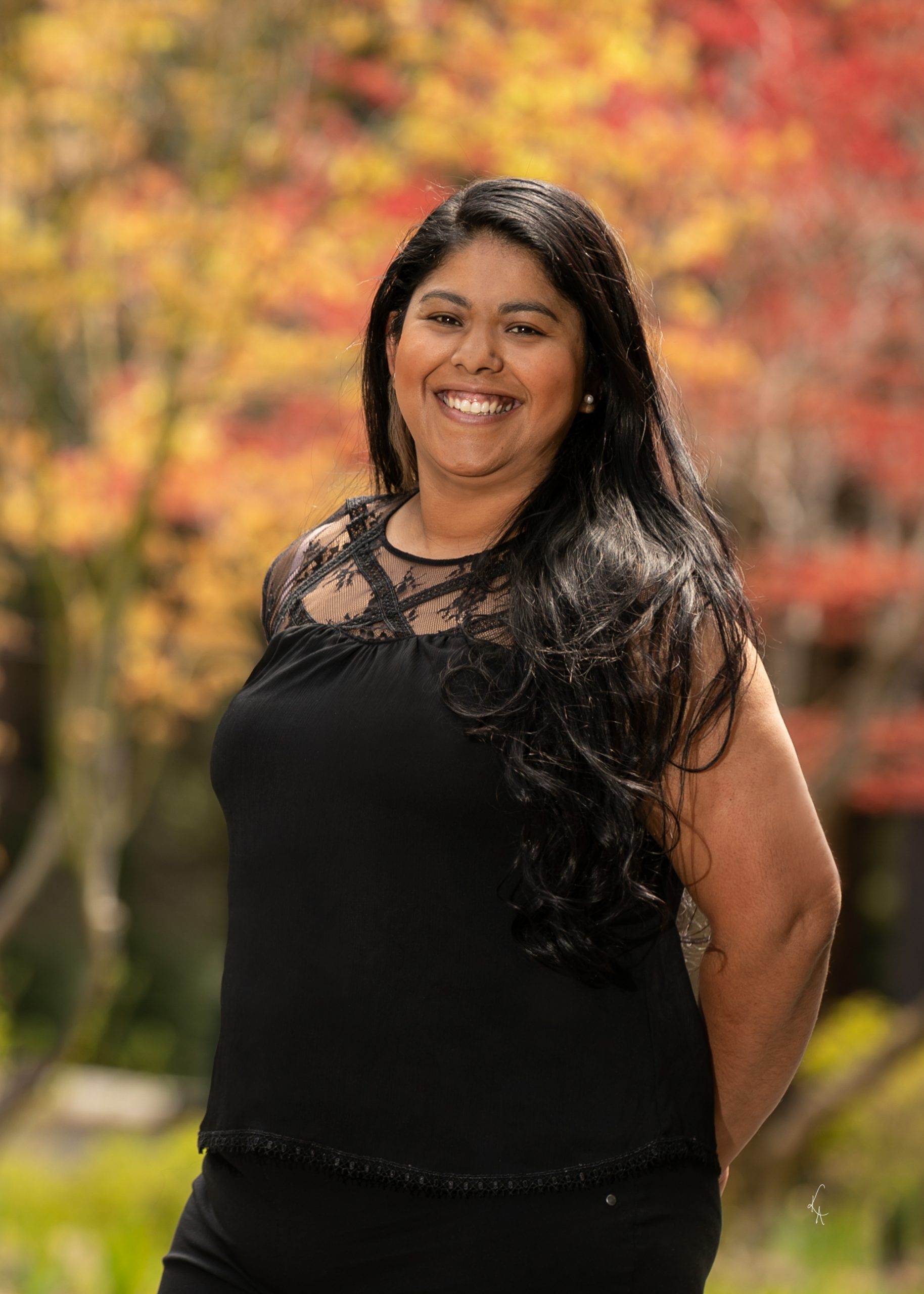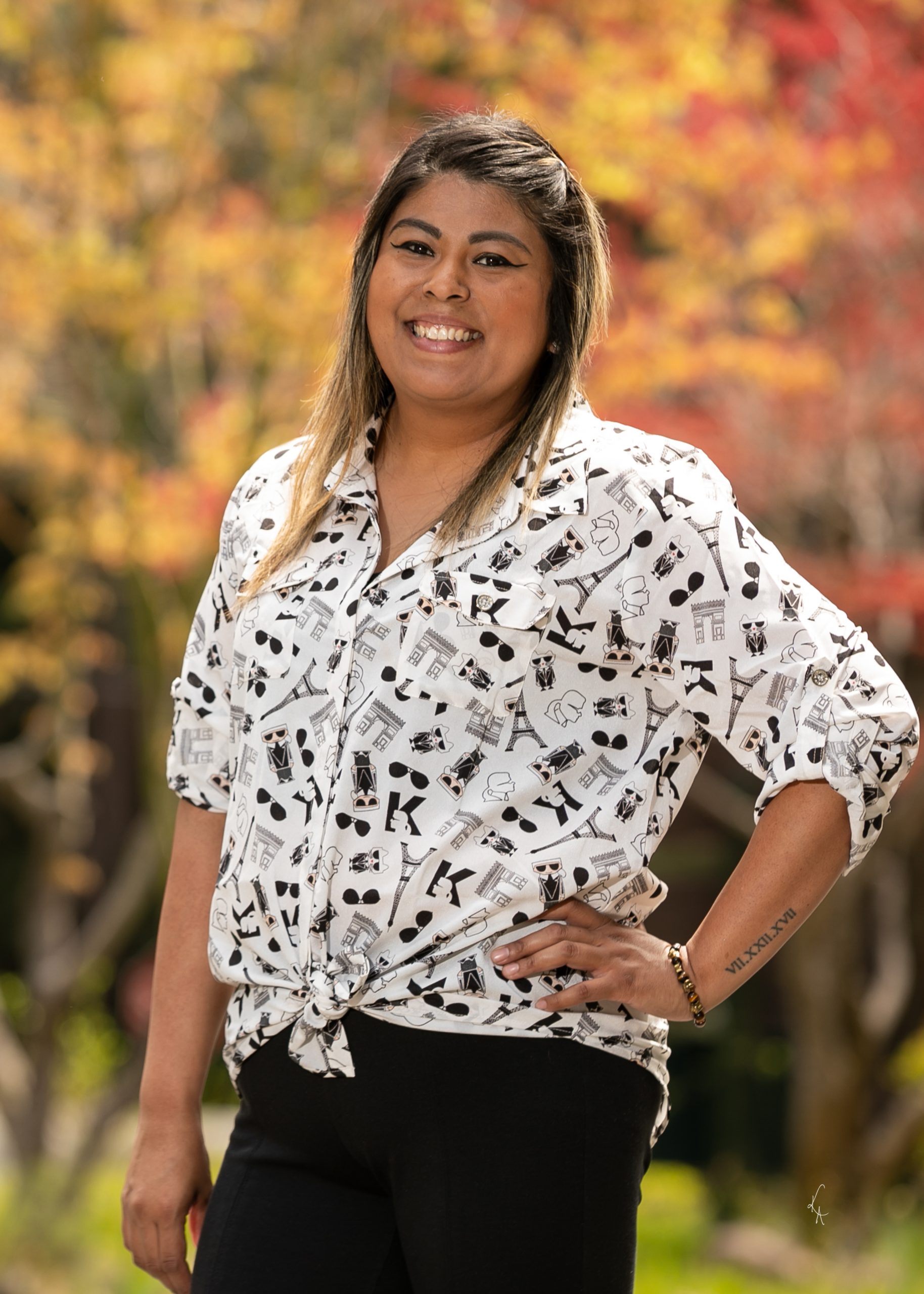 Community Partnership Coordinator
Our Board Of Directors
Cindy Pearson, Washington, DC
Carol Downer, Esq.,  Los Angeles, CA
Megan Seeley, MA,  Sacramento, CA
Cathleen Williams, PhD, Esq., Sacramento, CA
Danielle Brewster, Redding, CA
Linda McCrea, Redding CA
Ginny Cassidy-Brinn, ARNP, Seattle, WA
Rowan O'Connell-Baerger Price, New Haven, CT
Morning Star Gali, Sacramento, CA
Joan Holmes, PHN, Redding, CA
Marikathryn Hendrix, Director at Women's Health Specialists and Adoption Choices of Northern California
Marikathryn Hendrix joined Women's Health Specialists in 1994 when she co-founded Adoption Choices of Northern California, a pro-choice Adoption Facilitation Program. Mari assists both pregnant women considering adoption as well as families pursuing adoption. She advocates for pregnant women being in control of their own adoption and she is dedicated to providing hands on services and support for them.
Marikathryn is active in bringing adoption information to the community and coordinates various adoption events including adoption documentary viewings, adoption radio shows, annual adoption family picnics, adoption workshops and adoptive parent, birth parent and adoptee groups. She speaks at high schools, colleges, family planning clinics and other health service organizations sharing information about adoption.