Our Partners
"The collaboration between our substance use disorder treatment programs and Women's Health Specialists is crucial to the health and education of persons in the early stages of recovery. Addressing these issues is vital to improving health and addressing personal responsibility in their recovery"
— Marjeanne Stone, Executive Director, Empire Recovery
Women's Health Specialists is dedicated to working with women and men in our own communities to further social justice and equality, reproductive rights and accessibility to health care. Unfortunately, it is not uncommon for women's health issues to be absent from the agenda at community, statewide, national and international meetings. As a result, the voices of rural and low-income women are seldom heard. WHS participates on a local, statewide, national, and international level to promote women's health issues and protect women's reproductive rights.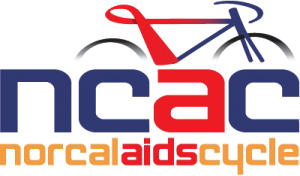 The mission of the NorCal AIDS Cycle is to support the organizations throughout Northern California, with an emphasis on the Greater Sacramento Valley, that are working to end the HIV/AIDS pandemic and care for those living with and affected by HIV/AIDS in our region.
In 2017 WHS was awarded $2000.00 for HIV/AIDS program work.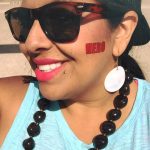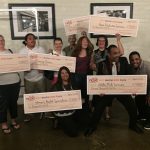 Join WHS team to help reduce HIV stigma and raise funds for HIV/AIDS programs and services. Click here to join our team or donate. Women's Health Specialists Team
Community Partners Include:
NorCal AIDS Cycle
Local Colleges
SisterSong
Black Women for Wellness
Condomfinder.org
Many More!
Staff, board members, and volunteers frequently attend conferences and events to further advance the status of women and address social inequalities in our local communities and beyond. Women's Health Specialists' mission not only guides us in our local community work, but in a broader vision of community that seeks equality extending beyond state lines and international borders.