Women's Health Specialists' Free Condom Finder
Welcome to our free condom finder! The map shows free condom pick-up locations. Locations include Women's Health Specialists' clinics, community organizations, local businesses, and more!
Condoms can usually be found in a Women's Health Specialists Condom Box!
Why FREE Condoms?
Condoms are expesnive! Any location on the map will have free condoms available to you!

Use Free Condom finder to find condoms closest to you!

Condoms can help prevent STIs (Sexually Transmitted Infections) and Pregnancy.

Options! Anyone of our Condom Pick-up locations should have a variety of condoms for you!

Latex free? Come to any Women's Health Specialists to get latex free condoms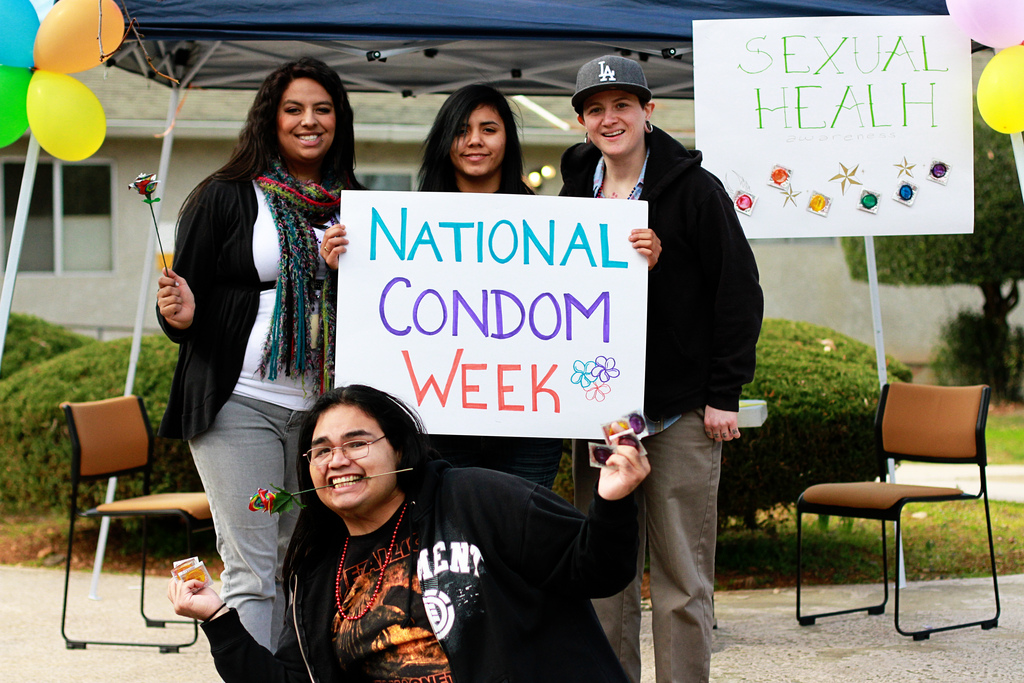 Looking for more?
Women's Health Specialists Provides:
Pregnancy Tests.                                  • Abortion Services
Birth Control                                         

• 

Pre-Natal Referrals 

STI Testing & Treatment.                 

• 

Men's Services

Emergency Contraception             • 

Gender Affirming Care

Pap Smears                                             

• 

Free Condoms & Lube

Adoptions                                                 

• 

Teen Services

And More!