We are Steve & Lindsay Stull. Thank you for taking the opportunity to learn a little about us. We live in Northern California. Steve works for a utility company and Lindsay works at a dental office. We've been married for nearly 12 years. About 3 years ago we moved into our dream home on an acre of property and added an adorable yellow lab puppy to the family almost 2 years ago!
Steve comes from a large family with 2 siblings and Lindsay is an only child. Both sides of our family are very close so holidays and get togethers are always exciting, full of laughter and memories!  Spending time together as a family is very important to both of us and we treasure it immensely.
We love to travel and spend much of our summers camping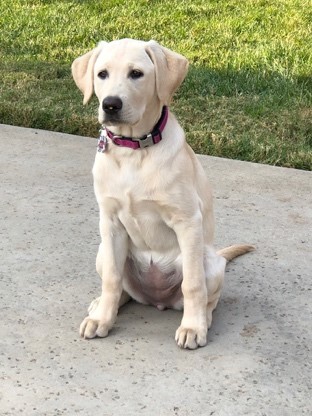 on the coast and up in the mountains with our travel trailer. Our friends and family also make the trek and for us, there is nothing better.
Becoming parents has been a dream of ours since the day we got married.
There is so much love we have to give. Having a child will make our family complete, and we look forward to it every day. We are very grateful to be a part of Adoption Choices.