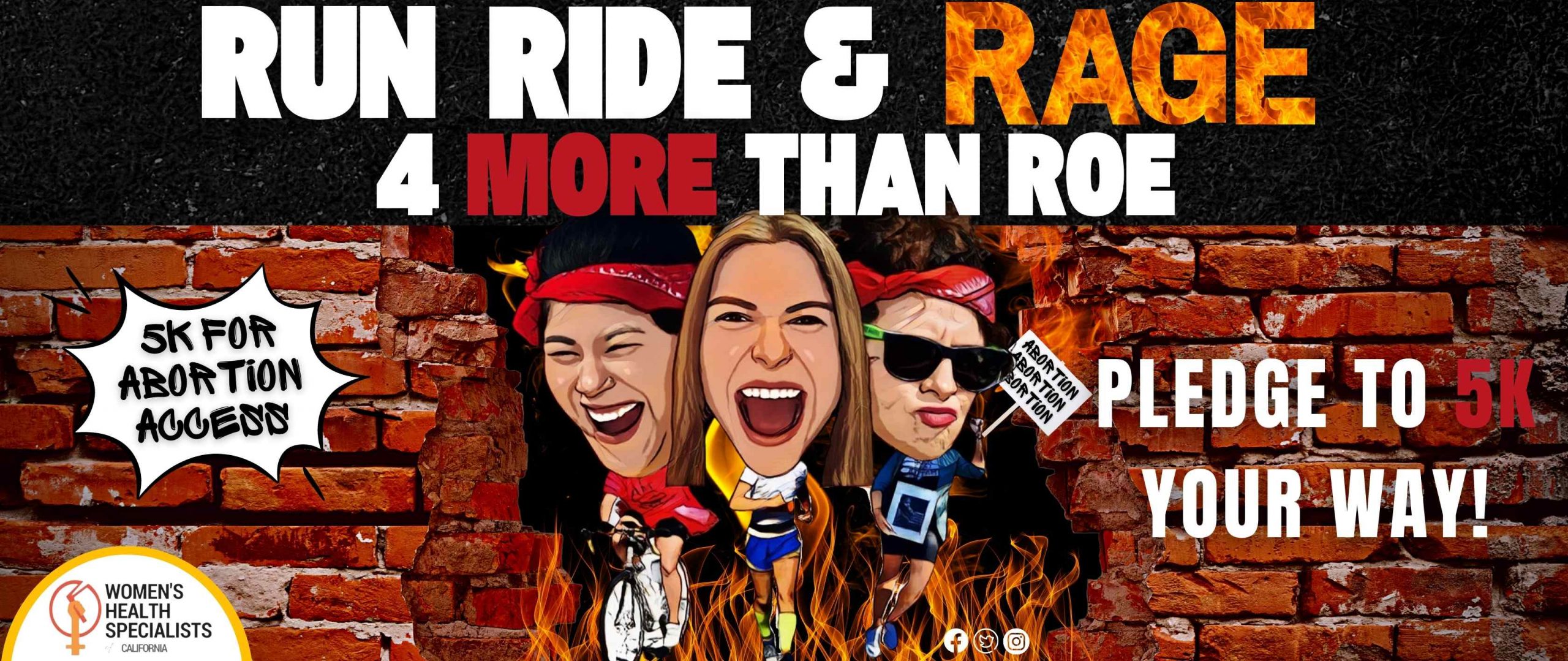 Run,

Ride,

and Rage for More than Roe!
Let your rage rise! In light of the Supreme Court decision to overturn Roe v Wade (1973) we invite you to join the nationwide Run, Ride, and Rage for More than Roe fundraising campaign. Let's send the message that all people deserve access to the abortion care they need, when they need it, in the community they live in and trust.
Roe was never enough, especially for communities who face barriers to health care, restrictions on abortion care, and all intersectional struggles. Black, Indigenous, and POC communities have been at the frontlines fighting for abortion justice.
Faced with the end of Roe, WHS stood firmly on our historic principles, mission, and values, and provided reproductive health services in a climate where fear, intimidation, and threats of criminalization were rampant. We responded to these outrages by expanding abortion access through telehealth and abortion advocacy in each of our communities.
---
Join us on January 22nd, 2023
To rage for our lives and demand a future of body sovereignty! Look below to find out how you can get involved in the movement! Family-friendly events all ages are welcome!
Registration
In person & virtual options with SWAG, complete the form below.
For FREE virtual registration click here.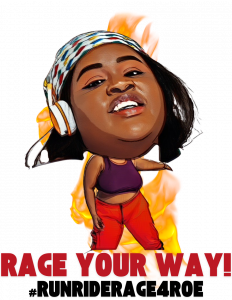 Virtual Participation
Run, Ride, Rage anywhere, anytime.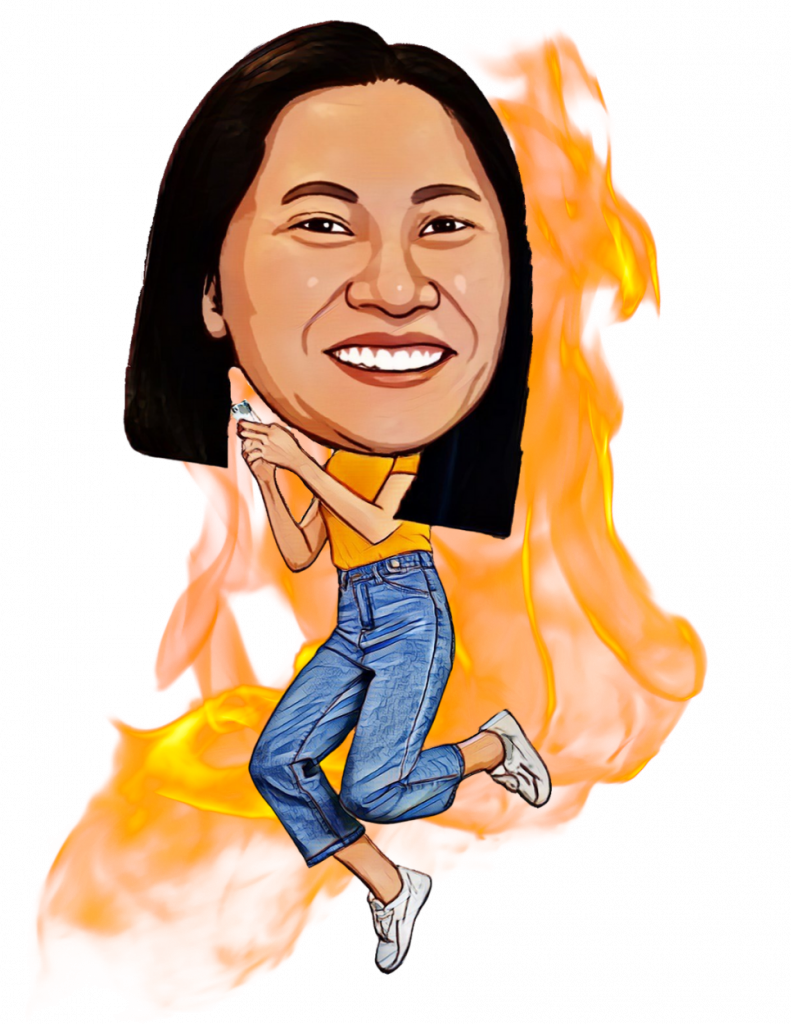 Participate in the national fundraiser virtually! Run, ride, or rage on your own time. Keep track of your miles and post your rage to social media using #RunRideRage4MoreThanRoe! Tag Women's Health Specialists in your post! Registration is free! 
Run, Ride, and Rage YOUR way!
We invite you to participate in our run, ride, and rage event in the way that suits you best! People of all abilities and skill levels are invited to Run, Ride, and (or) Rage for Roe! Join us in the fight for abortion access; let them hear our rage! All activities can be done on your own time (virtually) or at a Run, Ride, and Rage for Roe event near you (in-person)!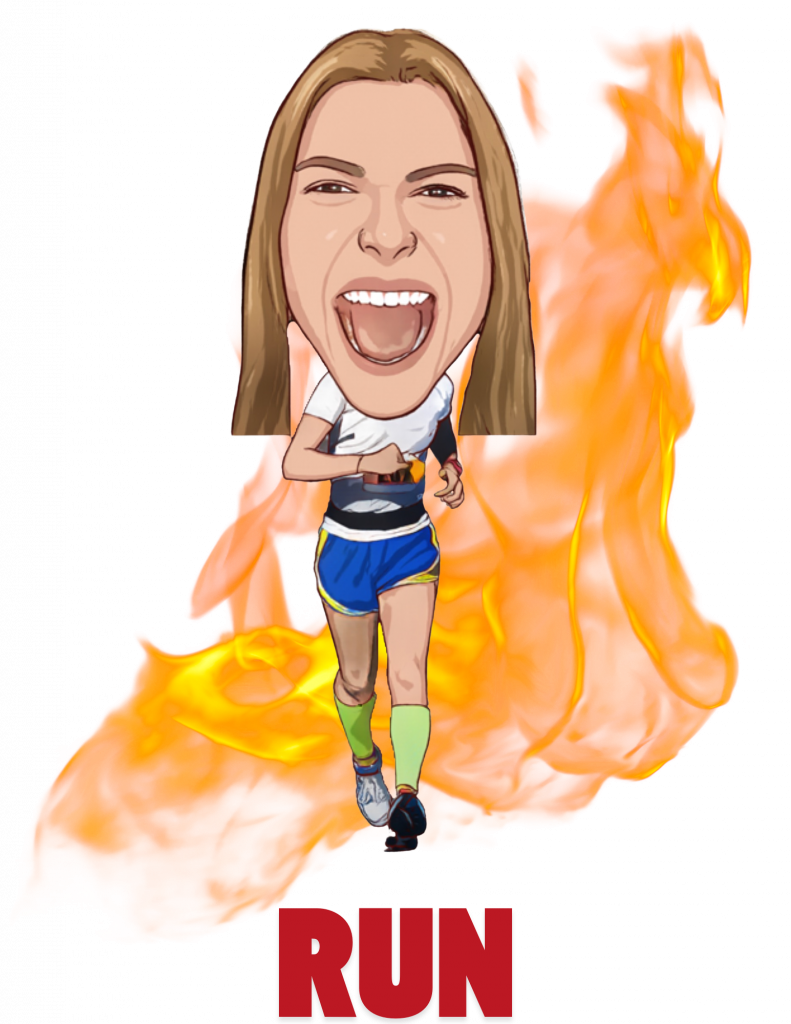 Run at your own pace and for whatever distance you feel most comfortable. Join us at an in-person event or run on your own time with our virtual option.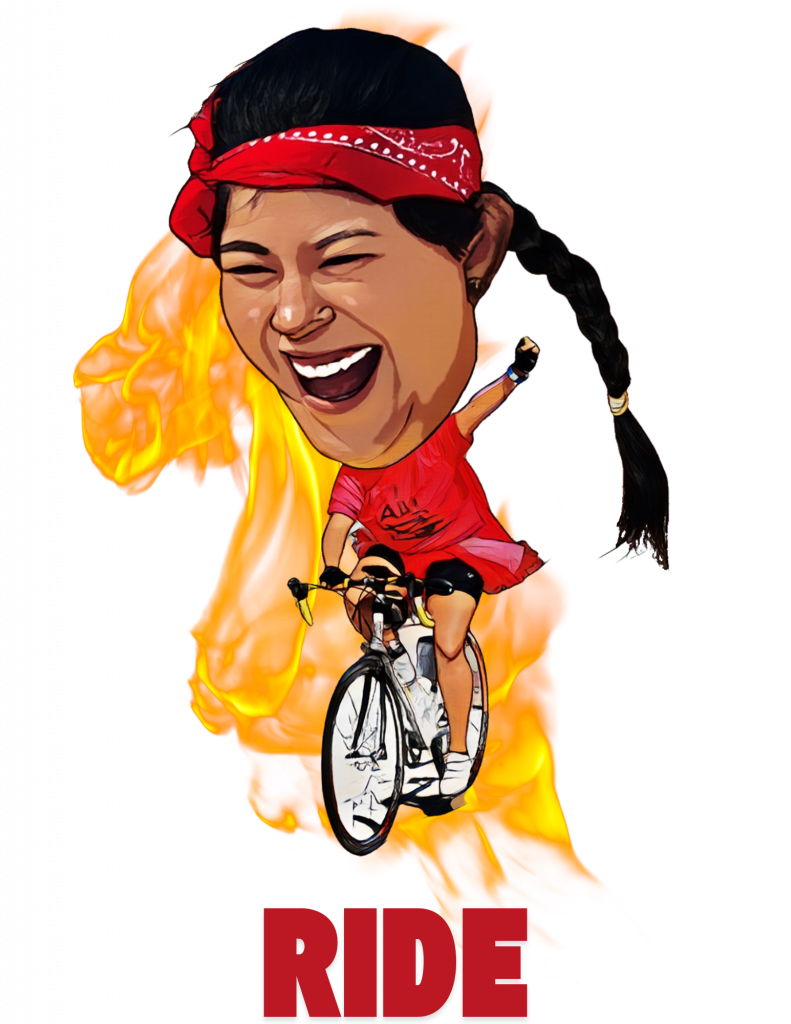 Ride for more than roe! Let's ride for an abortion justice future. You pick your own pace and length! Ride with us at any in-person event or on your own time.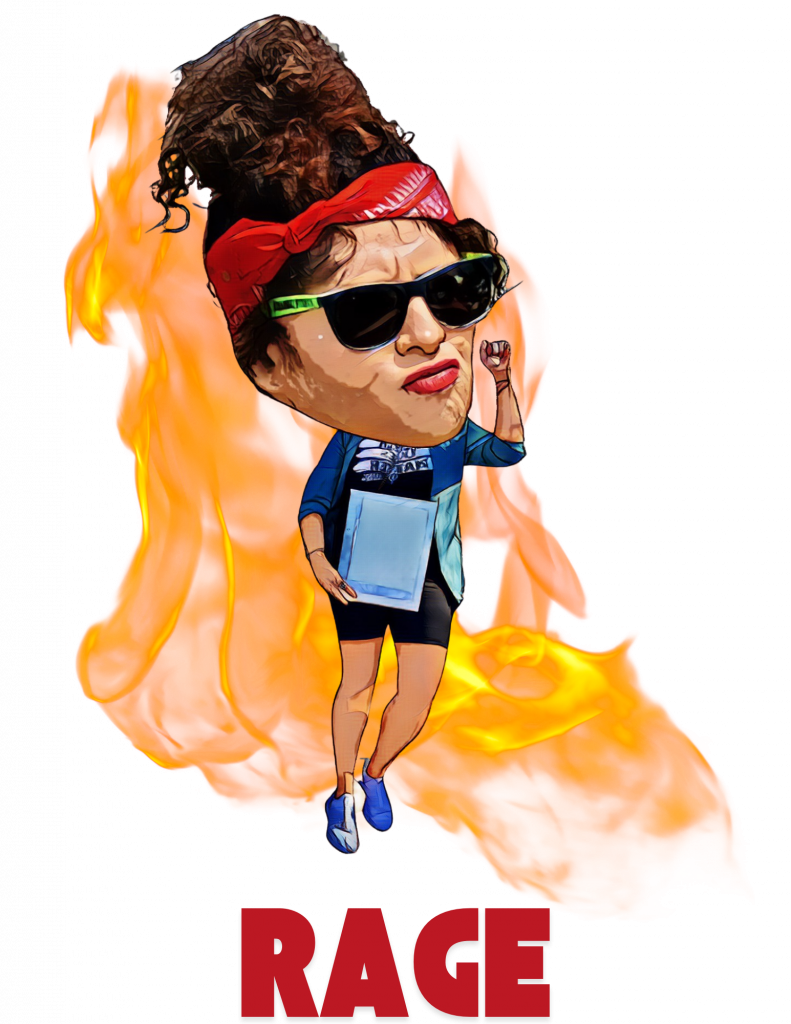 Rage your way for Roe! Let your rage rise through an art project, a poem, choreography a dance, or attend a rally; the possibilities are endless! Post to social media using #RunRideRage4Roe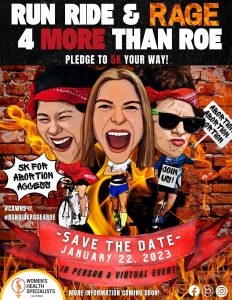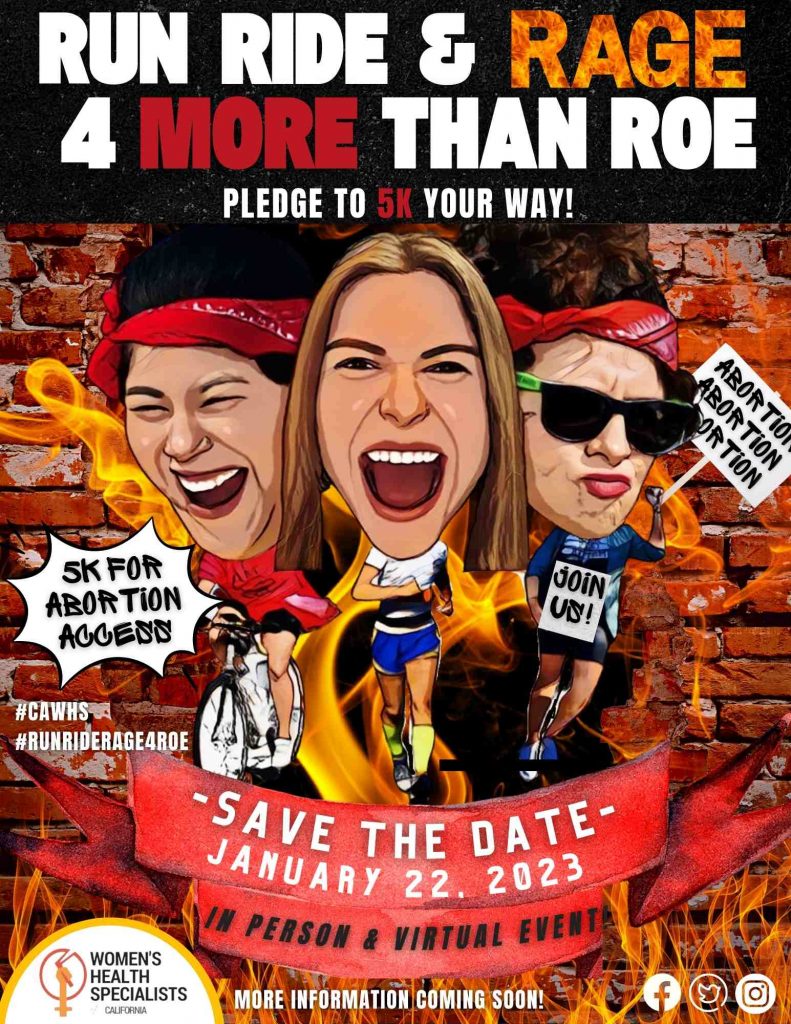 Would you like to support our event?
Become a Sponsor
We invite you to become a sponsor of Women's Health Specialists Outreach program, joining us for our first Run, Ride, and Rage for Roe; a 5k for abortion access.
Donate an Auction Item
In order to help make this fundraiser a success, WHS is looking for help from individuals and businesses such as yours. We would greatly appreciate a donation, such as gift certificates, items, baskets, etc. to be used as prizes in our silent auction.
Become a vendor
Organizations, we invite you to sign up for a booth at our Run, Ride, & Rage for More than Roe event! Click on the button below to sign up today. Deadline Janurary, 20th 2023
THANK YOU FOR SUPPORTING ABORTION ACCESS!