Birth Mother Testimonials
Thank you to our clients who have bravely shared their very personal stories for the purpose of educating those interesting in learning more about adoption.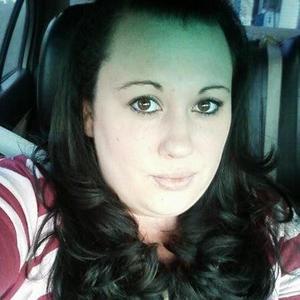 ACNC changed my life! I was in a bind and felt like I had nobody but when I met Mary she made me feel so Comfortable and welcome that I knew I just made the right choice. I found a family for my daughter quick and I do not regret my decision . I have an open adoption and My daughter is 9 nine now and has a beautiful family and has gotten to do so much that I would of never been able to do for her. I had an amazing experience and I believe you will too.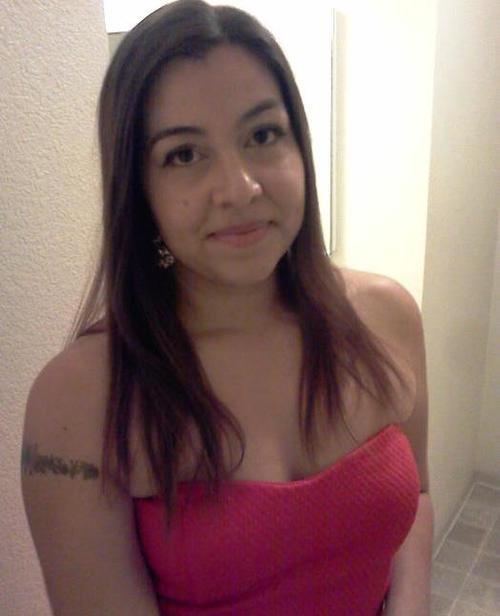 I was 19, scared, and pregnant with my second child. I found Mari, (at Adoption Choices), in a very unlikely way. I was confused and very unsure of everything and anything. Mari made me feel comfortable and was so warm and friendly, ready to listen and help. I soon met some of the most wonderful people I know, my friends, birth moms like me. I have a strong relationship with all of them; they're like a family, willing to listen and help whenever they can. I can't say enough good things about Adoption Choices and the people that work there.
The ladies explained the process and what to expect. I think they prepared me well for a world of unknown I was entering into for myself.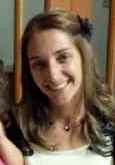 When I first contacted Adoption Choices, I was scared and didn't know what decision I was going to make for myself and my unborn child. Mari at Adoption Choices informed me what all my options were and adoption seemed like the perfect fit for myself and my unborn child. Placing my child for adoption was one of the hardest decisions I have ever made but Mari was there though every step and was an amazing support, which made the whole process go smoothly! I have since formed a wonderful friendship with Mari and many of the birth mom's who have gone through Adoption Choices. Having this support allowed me to grieve and process my adoption in a very positive, healthy way. I can't say enough wonderful things about Mari and Adoption Choices.
After meeting with the ladies of Adoption Choices, I immediately knew that they were going to make sure that me and my baby were going to be alright. I met them right after my daughter's birth, so did not have time to get to know them or have a chance to find a family. They came and met me at the hospital and I was able to find my family within a few hours. Working with Adoption Choices has been an amazing experience! I not only gained a wonderful and caring family for my baby, but I gained so much support from other birth moms through Adoption Choices. This was the greatest decision I have ever made in my life, and I cannot be more appreciative to Adoption Choices for helping me get through those tough times
"The adoptive parents have given my daughter so much opportunity to learn and grow. They make it so much easier on me by sending pictures and going to so much trouble so that I can visit her. We're all so lucky we met each other. Thank you for everything you did and for giving me so much support"
"Thank you for all the help and for all the times you talk with me when I needed someone to talk to."
"Thank you for all your help. Without you guys I would have never found my baby's family! Thank you!"
"Thank you for everything you did for me. I would have been completely lost without your help. I will be forever grateful for everything you did for me. I am so happy that you were here to help."
"Thank you for your help in making my adoption a positive experience."
"I am so thankful for you and for everything that you did for me."
"I don't know what would have happened with everything if you hadn't been there. You made a difficult situation into an easier one. You and your program are a miracle."
"If it wasn't for you, there is no way that I would have been able to do all of this and feel so secure about my decision. I just want you to know how much I appreciate your kindness and understanding."
"In a time that I felt I had no one, I knew that you would be there if I ever needed anything; that you would understand and help me. I am very glad to have met you and I thank God for having shared this experience with you. Thank you for all that you've done to insure the total happiness of my life & my baby's."
"This was the best decision I ever made. Thank you so much Adoption Choices!"