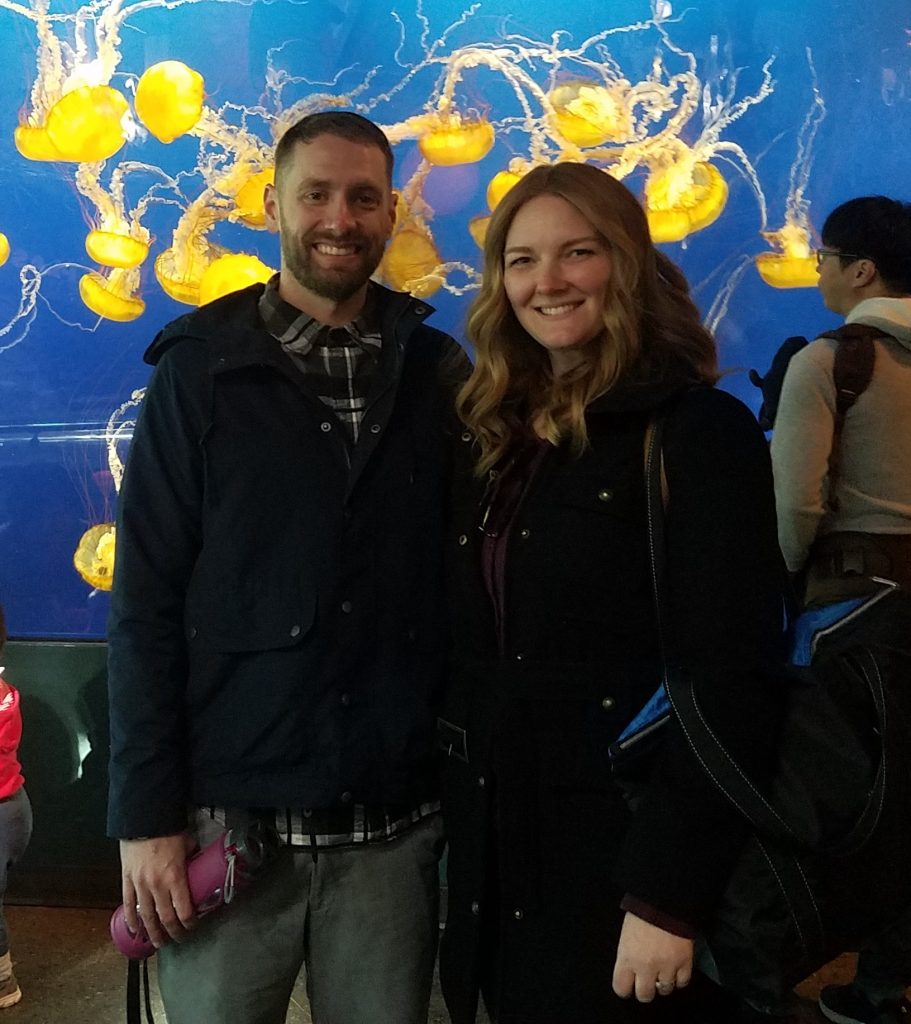 Anthony and Tamara
We are from Northern California and have been with Adoption Choices for almost a year now. We have been married for 8 years and have been wanting to adopt for the last 3.
We are both originally from the East Bay Area and knew each other in high school. We didn't start dating until Tamara had graduated college and Anthony began to go back to school. Tamara went to Chico State and earned a bachelor's degree in child development and currently operates an in-home daycare. Anthony also graduated from Chico State with a degree in journalism. After working as a multimedia journalist he went back to school and earned a teaching credential. He currently is a social studies teacher and volleyball/basketball coach at a Northern Californian school.
We love being active and exploring and frequently take vacations to the Pacific Northwest looking for new and exciting places. We also love hiking around the trails of Northern California.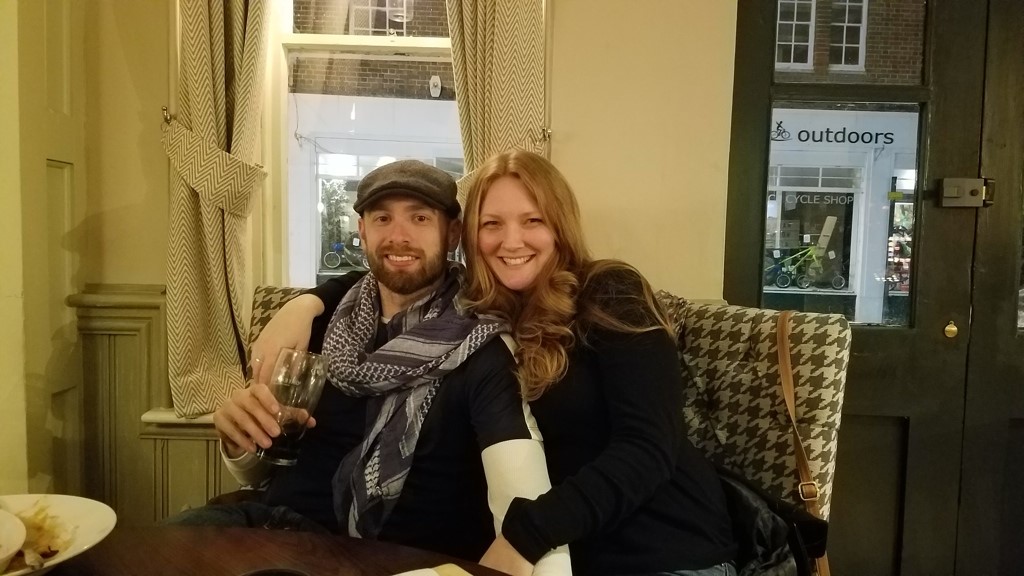 We both come from very close families and keep in constant contact with them and love getting together for the holidays. Tamara has 2 sisters and one brother who are all married. She also has a niece and 2 nephews. Anthony has 2 brothers, 2 sisters and 2 nephews. Anthony and Tamara love having their family come and visit and spend time with them.
Adoption has always been a huge part of Anthony's family, both of his sisters were adopted when they were young. When Anthony's mom was young she placed a baby girl for adoption. They reconnected after she graduated high school and has been a part of the family since. Anthony's younger sister was adopted into their family through foster care when she was 4. She now works with foster kids for the Yolo County Department of Education.
Thank you for taking the time to read more about us!