We are here for you! We are available to text, call, video chat or meet!
Text us at (530)715-8968 or call 1-800-607-9200.
Click on pictures for more information about our waiting families!
Elayne & Tyler
Elayne & Tyler were married in 2005. Elayne is a Business Analyst and Tyler is an IT Director with county agency. They live outside of the Sacramento area.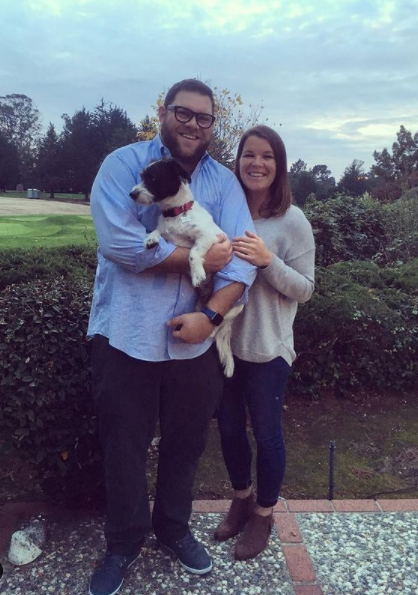 Jacob & Sherry
Jacob & Sherry were married in 2019. Jacob is an accountant and Sherry is a teacher. They live in the Bay Area.